Northpointe Group Enterprises (NGE) has a comprehensive approach to talent management and planning, leadership development, change management, and diversity and inclusion. Services include strategy development and implementation. NGE brings a broad experience base in providing effective solutions to organizational challenges and business priorities.
Leader preparedness . . . Are you ready?
"A leader is one who knows the way, goes the way, and shows the way."
"Coming together is a beginning, staying together is progress, and working together is success"
"Alone we can do so little; together we can do so much."
"Leadership is an action, not a position."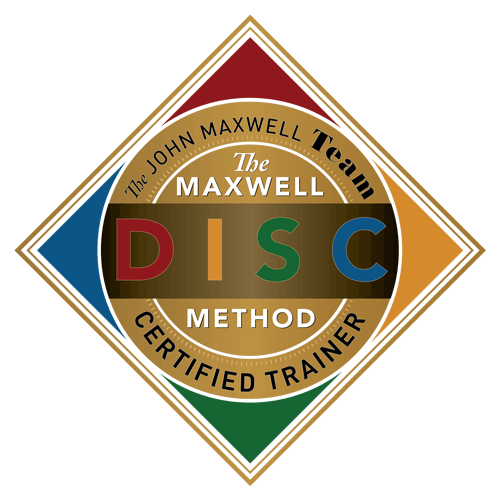 DISC is a powerful and profoundly simple tool to understanding people. Human behavior can be a mystery. At home or in the workplace, behavior and personality are often misunderstood and become areas of stress affecting your work productivity and happiness. The good news is a simple 10-minute DISC assessment can unlock the key to better relationships, conflict resolution, motivation, and self-growth. Organizations embracing DISC may benefit from improved communication, less misunderstanding, shorter meetings, less conflict, effective teams, more cooperation, more productivity, and improved financial performance.
The DISC personality assessment has been used in business and personal applications for over 30 years, but only now has it been combined with the powerful leadership influence of John C. Maxwell.  The Maxwell DISC Assessment takes just 10 minutes, but provides a 30 page report detailing your exact personality and how you can best connect with others. 
The John Maxwell DISC Workshop explains to your team how to recognize each member's preferred style, and how to use their different styles to their mutual advantage.
Through the workshop, participants will be able to:

Understand their personal behavioral style and how it affects the way they relate, communicate, motivate, and work with others.

Recognize, understand, and appreciate other people's behavioral styles.

Adapt their behavior to improve their interactions with their teammates—even with people they previously avoided or called "difficult."

Appreciate people's differences and use them as an asset, not a source of conflict.
Increase sales, productivity, and customer service by identifying and adapting to the different styles.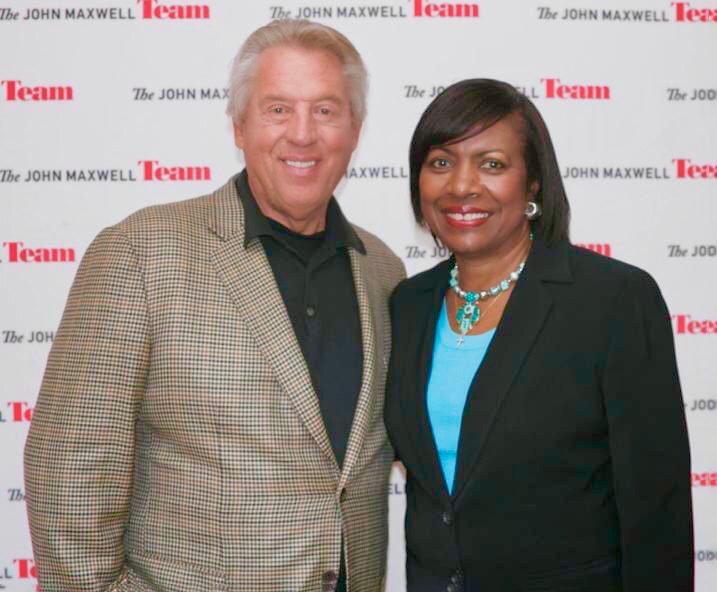 We're ready to share our advice and expertise.